Many companies try to trick consumers into thinking that they offer eco-friendly products by using earth-toned packaging or misleading labels. Don't be fooled by any business that resorts to greenwashing tactics, and instead, choose products based on hard facts.
Choose Companies That Give Details
Any company can say that they offer environmentally friendly products, but not all can give the specifics. When shopping, try to look for claims that are more than just "green" or "eco-friendly." For example, some companies can specifically say their products were made from 100% recycled materials.
Look at the Materials
You can tell if you're looking at environmentally friendly products just by reading the product description. Did you know that many products contain conflict minerals? These conflict minerals include tantalum, tin, tungsten, and gold that were obtained from parts of the world where there's a conflict that affects mining and trading. As a consumer, you can ask companies about their conflict minerals compliance. In fact, publicly traded companies in the United States are required to be transparent on conflict minerals.
Find Proof of Efficiency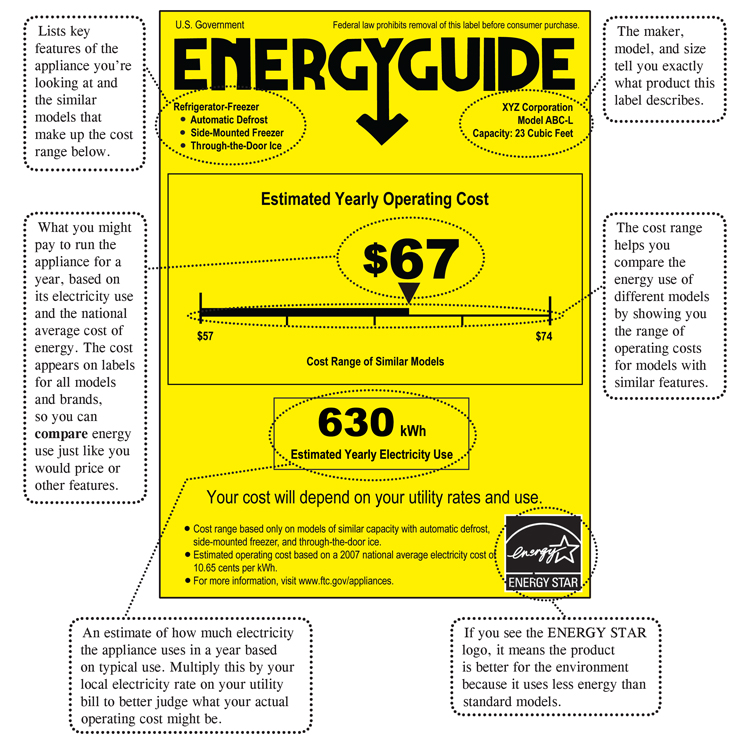 When buying home fixtures and appliances, look for green certifications that substantiate the environmental claims of manufacturers and producers. For instance, refrigerators with a high Energy Star rating helps you save money and reduce your carbon footprint. They help cut your energy consumption and minimize the greenhouse gases that go into the environment. To have a better idea of appliances' energy consumption, refer to the Federal Trade Commission's energy guide.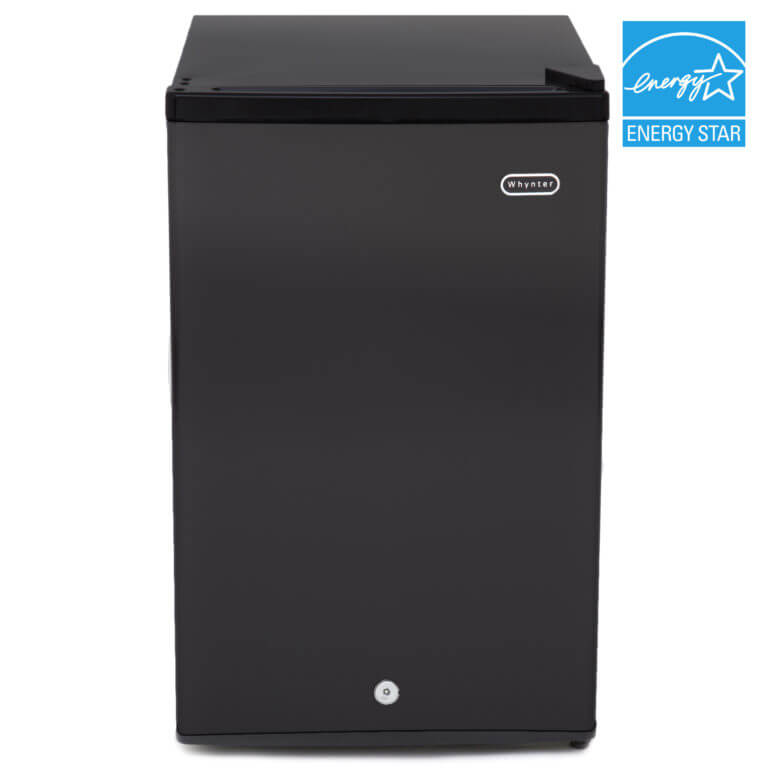 Washing machines use both energy and water, so it's important to look for models that are efficient. Look for smart washing machines that can calculate the right setting for your load. These have sensors, and some can even detect the type of fabric and how dirty the clothes are.
Search for Green or Organic Certification
Green Seal is a nonprofit organization that has been certifying eco-friendly products and services since 1989. Products and services must meet the standards developed by the eco label's environmental scientists.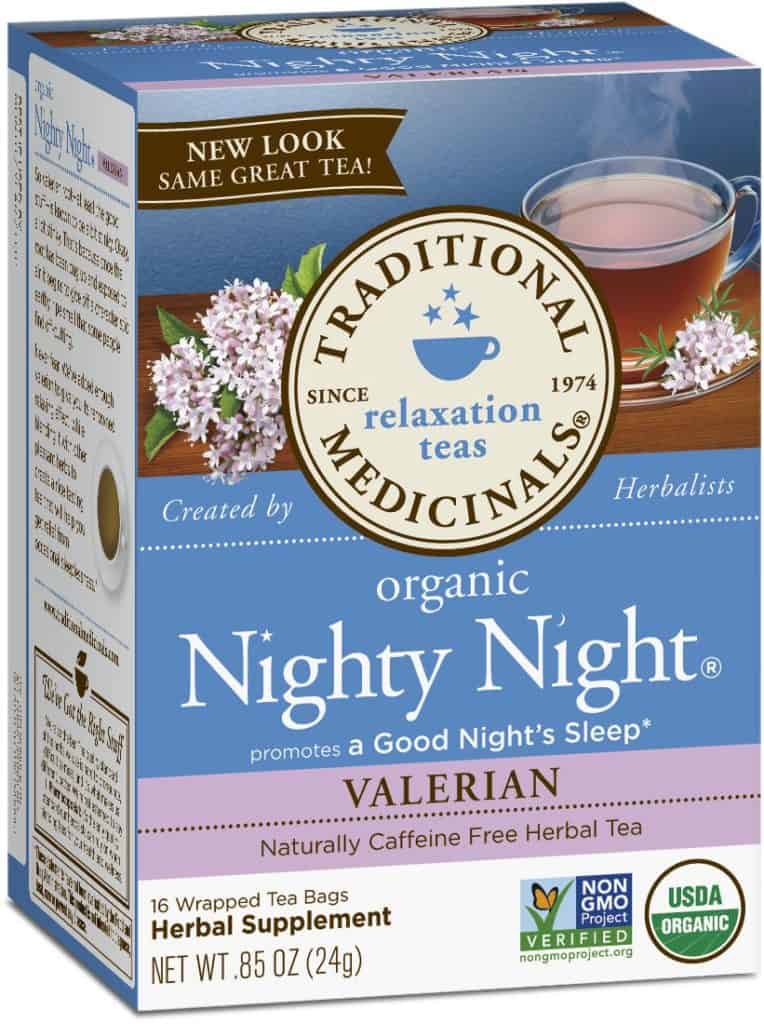 Another label you can look for is USDA Organic Seal. It is used to label organic food and other organic agricultural products that are produced by cycling resources, which helps conserve biodiversity and promote ecological balance.
Read About the Company
There are two ways to learn more about a brand—read what it says about itself and read what others say about it. Environmentally friendly brands usually write about their eco-friendly initiatives on their About Us or News page. Some publish their social responsibility reports and their eco-friendly practices.
If you don't have a particular brand in mind, you can read third-party reviews, shopping guides, and roundups of the most sustainable companies. For instance, Corporate Knight releases a list of 100 most sustainable corporations in the world every year based on key factors, such as energy use as well as carbon and waste management.
Make Wise Purchases Daily
You can become socially responsible by buying eco-friendly products from sustainable brands. While no company is perfect, there are ways to know the environmental efforts of companies. Make reasonable choices every day. Choose brands that use recycled materials, avoid conflict materials, help lower your energy and water consumption, support cycling resources to promote ecological balance and biodiversity, and continuously find ways to help conserve the environment and resources.
Ara Ganio is an advocate of sustainable living and eco-friendly products.